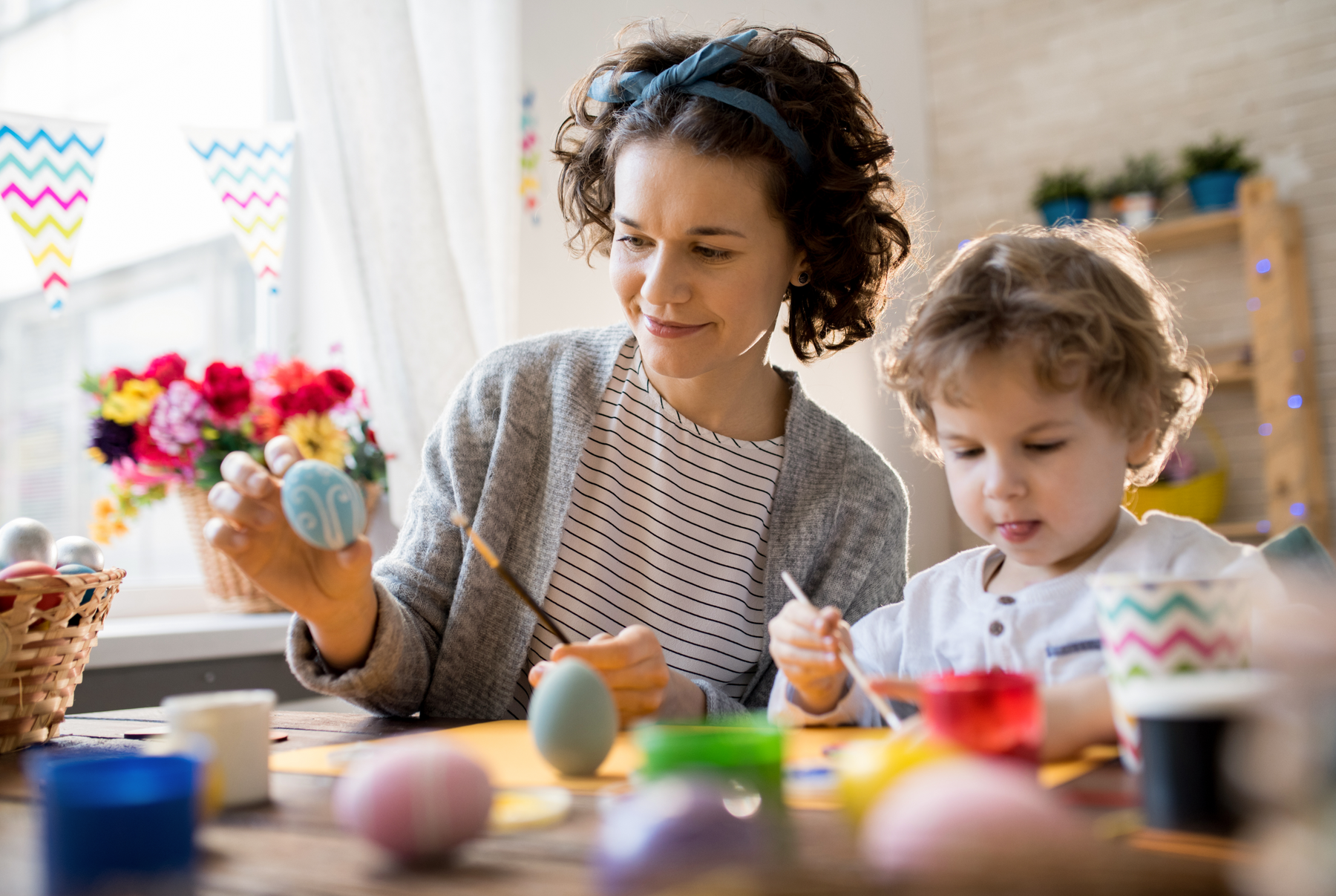 Top 8 Fun Upcycling Projects For Kids
No matter, if it's kids or parents, making things out of items you were going to throw away, can be so rewarding.
It could be a paper airplane to a full-on house, the rubbish you were going to throw away can be used for so many different DIY projects and games you would be amazed.
Not only does this allow your family to be eco-friendly, but it also encourages your kids to get used to recycling and upcycling at the same time
There are so many benefits in doing this:
It gets kids away from the screens and allows them to use their imagination instead of spoonfed television cartoons etc.
It allows more engagement and interaction between you and your child. You have more time to spend with them.
You are educating your child on recycling to save the planet.
They can be proud of the finished article which helps with motivation and self-worth.
So here are the top 8 fun upcycling projects:
Tin cans
All houses and flats have some sort of doorway, balcony, porch and all are in need of a good ole windchime. 
All it takes is a few cans and a bit of imagination. They can be made in all sorts of shapes and sizes, painted or paper/card stuck on for effect.
Where possible, get your kids to paint the cans using water paints. That way, they really get to use their imagination to dream up which patterns and shapes they are going to paint and what colours they want to use.
Depending on how involved they want to be, this could literally keep them occupied for hours.
You may need to buy some string or wool to help them build their windchime unless you have some floating around the house?
Cardboard
Cardboard may not be that interesting to us. However, kids can make a whole manner of different objects with cardboard.
They could make their own Noah's Ark if you have a box large enough. Simply cut out the holes at the side and place the cuddle toys head through the holes.
They could produce their own house or even schoolhouse. If they have small human figures, they could also use these for effect.
They could make their own TV set if you have a box big enough.
If they are feeling really creative they could make their own dragon, cutting out different shapes to form the body and a few brass paper fasteners to go through the holes/
Space is all the rage now. They could try building their own rocketship and spaceship.
Toy cardboard bed, car or even fire engine.
Again, encourage them to paint or stick coloured paper to their toys. Depending on how much of an education you want it to be. You could even encourage them to paint letters and numbers on their creations?
Plastic Bottles
Love them or hate them, these days we have more plastic bottles than we know what to do with. We have all seen those terrible images of plastic bottles washing up on the beach in their thousands.
So why not use them as apart of a DIY project with your kids?
Here are a few ideas for your kids:
Make a rocket piggy bank (this also encourages kids to save).
Halloween milk jug ghosts - get them to cut out eyes and mouth. You can even put fairly light in them so they light up in the dark.
Plastic water bottle flowers.
Soda bottle flower prints - the bottom of the bottles make really great patterns.
Rocket fueled jet pack.
Plastic bottle bird feeder.
Spinning tops made from bottle tops.
Toilet Paper Tubes
Now, if anything needs upcycling it is toilet roll tubes. Probably not the best example, but they can be used in virtually any project you can think of with cardboard. From castles, rockets and even cars. They can be painted and easily stuck to things. Your kids will love using them!
Bottle Caps
We briefly mentioned bottle caps earlier in the article. Not only are they great as additions to other projects.
Great for sensory play when used to make their own games.
Combined with rainbow rice, the ideas are endless.
Expand their creativity by throwing in some straws, playdough.
Add some magnets and produce some fun fridge magnets.
Kleenex Box Monsters
With so many monster cartoons on the TV at the moment, it should be really easy for your kid to use their imagination and make a monster out of a Kleenex box.
The great thing is, you don't need that much resources to make them:
tissue box 
craft paint 
glue stick 
marker/pen things to decorate
googly eyes 
pipe cleaner 
egg carton or foam balls for eyes buttons 
stickers 
fun fur 
fun foam 
construction paper 
feathers
DIY Walkie Talkies
Probably the ultimate DIY projects, walkie talkies have been made and played with for generations. Why should your kids miss out on all of the fun of this basic communication toy?
Do you remember the cans we talked about earlier? Well, all you need is two cans and a piece of long string to make your very own walkie talkies.
Note: Your kids may need a little assistance in drilling the holes in the tin. It is unlikely that they will be able to drill them on their own.
Upcycled Garden Planters
How often do you get to go out into the garden with your kids? "Not enough" I hear you shout! Well, here's a really good idea to get them out into the garden to play and make some really cool upcycled garden planters.
The great thing is, you can use a ton of different items you no longer need anymore:
Old toy trucks
Old shoe racks
Old wheelbarrows
Old glass jars
Old rain boots
Old tea tins
Old colander
Old dresser drawers
Old tyres (maybe they can paint them)
Old paint can