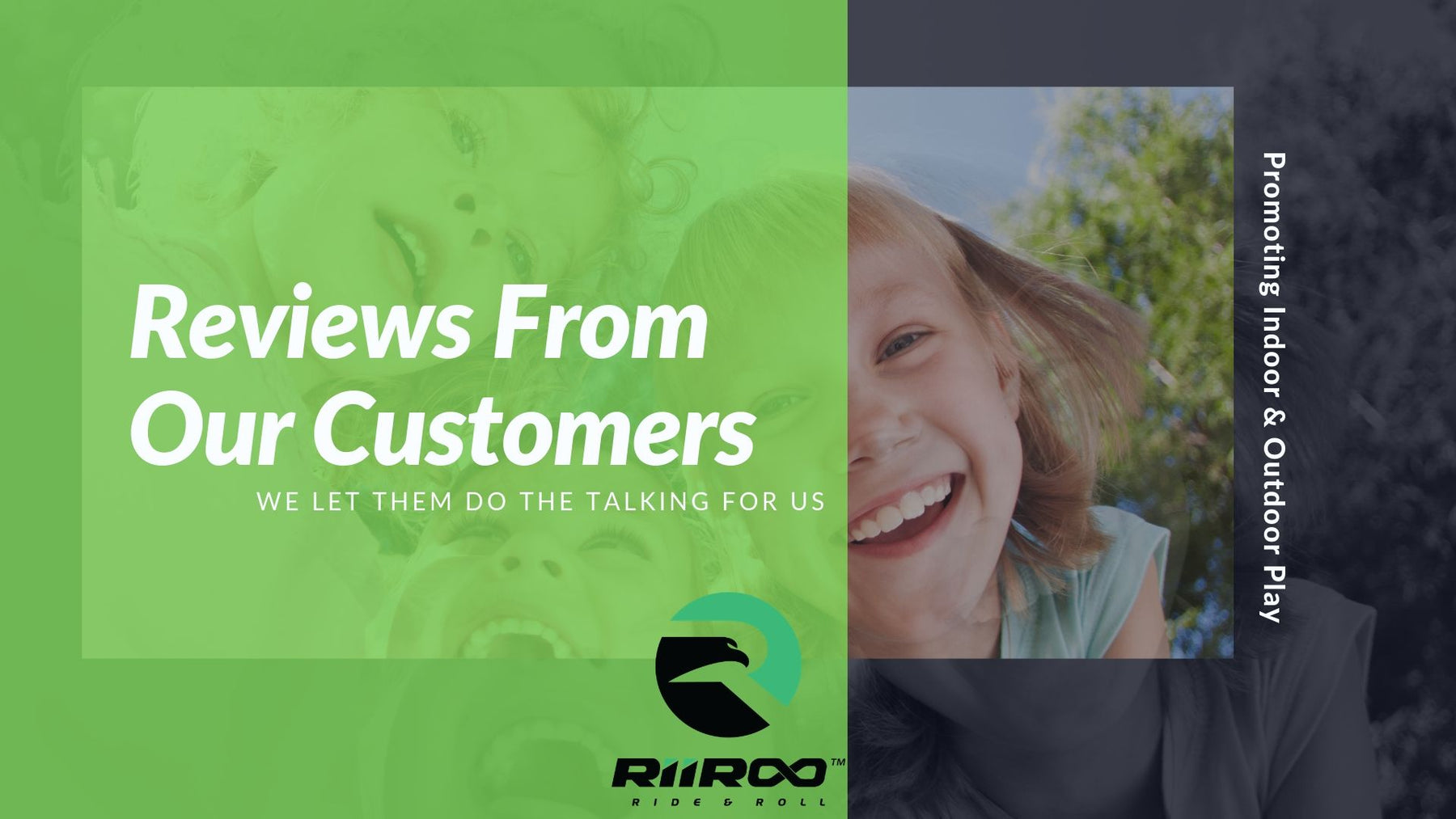 Check Out The Latest RiiRoo Reviews For May 2019
Here is a small selection of the reviews that we received this month at RiiRoo.
We're only a small family business and try our best to offer the very best selection of ride on cars, motorbikes, scooters, and trikes for you to buy in the UK.
The reviews and comments in this video make us feel so proud and humbled.
If you would like to take a look at more of our reviews, please check out our reviews page: https://riiroo.com/pages/latest-reviews.