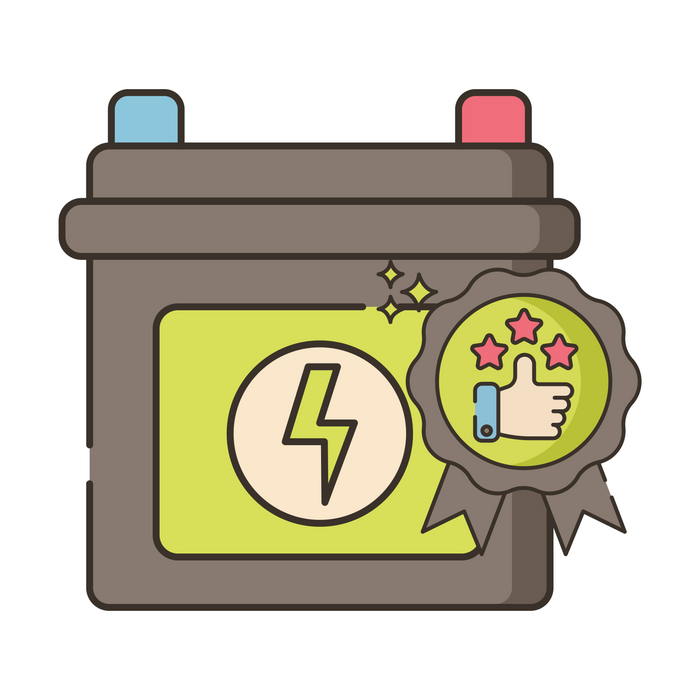 RiiRoo 12 Month Battery Warranty
New Arrival
Original price
£40
-
Original price
£40
🔋 Introducing the RiiRoo 12 Month Battery Warranty! ⚡🛡️
Enjoy Peace of Mind: At RiiRoo, we strive to provide you with one of the best buying experiences possible, and this warranty is no exception.

1 Battery Replacement: If your battery fails to charge or recharge within the initial 12 months, you're covered for 1 battery replacement within 12 months of your purchase.

Manufacturer's Warranty Exclusion: Please note that consumables such as batteries are not covered by the manufacturer's warranty.

Exclusive Offer: This warranty cannot be purchased separately, so don't miss out on this amazing opportunity to protect your investment!

Invest in Confidence: By purchasing this warranty, you can rest assured that you'll be taken care of in case of any battery issues during the first year of ownership.

Trust RiiRoo: Our dedication to customer satisfaction and top-quality products is what sets us apart from the competition.
Don't wait any longer! Add the RiiRoo 12 Month Battery Warranty to your cart today and secure the future of your ride-on!