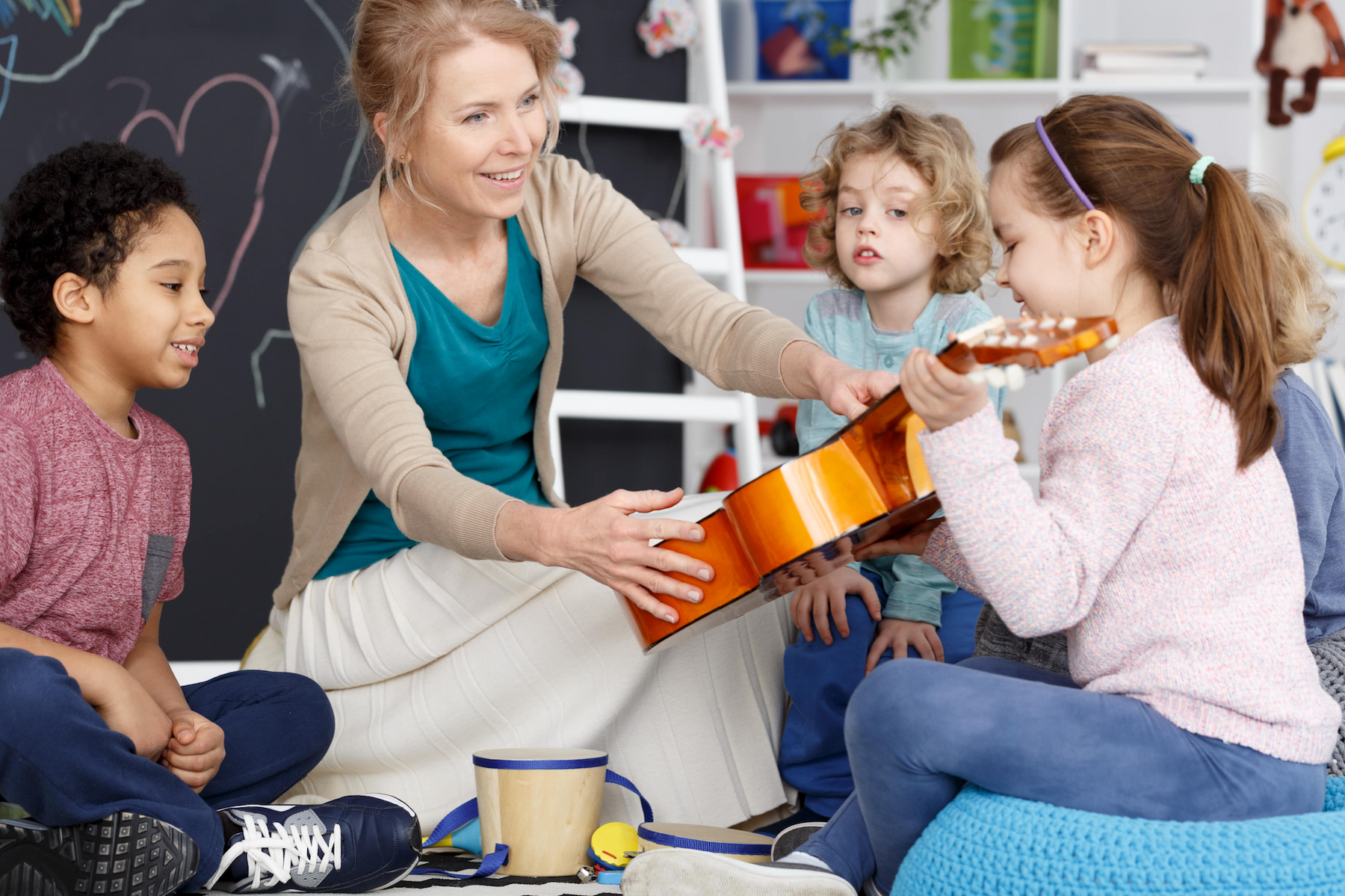 What To Teach Your Kids This July 2019
Yay!
Summer is officially here and it's now time to dust off everything summery, get out there and have some fun!!
This is the time when staying in the house just isn't an option and gives you every excuse to spend as much time outside enjoying the sun as possible.
I really can't believe a month has passed already since our last post.
Each month at RiiRoo we focus on different interesting topics to teach your kids in addition to what they would normally learn at school.
If you missed last month's May article - What To Teach Your Kids This June 2019 then you can read it here.
Last month (June) we looked at World environment day, Anniversary of D-Day, World Oceans Day, Juneteenth/Freedom Day, Summer Solstice, Meteor Day.
This month we're going look at, International Joke Day, Independence Day, Battle of the Boyne, First Boeing 707, Apollo 11, Disneyland Opening, Amelia Earhart Day, National Cheesecake Day. 
July 1st - International Joke Day
Now before you start Googling to see if this is an actual day. I can assure you it is. Even I wasn't that sure when I started researching this infamous day ;)
This day is quite fitting really since we are at the start of summer and everyone has that "feel good feeling." Since this is the case, why not share a few jokes on the first day of the month? After all, laughter is universal isn't it and is actually a good tonic for life!
International Joke Day is perfect for telling your very best jokes and even play a few practical jokes.
Thought to have originated in the United States, jokes have been around for millennia and it's not clear when this day was made into a "thing." 
If you don't know any jokes and want to share some great ones with family and friends, then check these links out:
4th July - Independence Day
Independence Day is probably one of the most famous of the special days on this list.
What is it?
Independence Day is a federal holiday in the United States commemorating the Declaration of Independence of the United States on July 4, 1776. 
In essence, this day was declared by the then thirteen American colonies that they were no longer subject or under rule from Britain.
Resources:
The Story of the Fourth of July
The History of the Fourth of July
18 Interesting Facts About American Independence Day
12th July - Battle of the Boyne
The Battle of the Boyne was a battle in 1690 between the forces of the deposed King James VII and II of Scotland. 
The battle took place across the River Boyne close to the town of Drogheda in the Kingdom of Ireland, modern-day Republic of Ireland, and resulted in a victory for William. 
So every year on 12th July the Battle of the Boyne is commemorated by Orange Men walking through the streets of Northern Ireland.
Resources:
What was the Battle of the Boyne? Everything you need to know
10 Facts About the Battle of the Boyne
15th July - First Boeing 707
We kind of take large passenger planes for granted these days, don't we? However, they haven't been around as long as you might think. 
On the 15th July 1954 the new "Jet Age" began in the city of Seattle with their maiden flight of Dash-80 from Boeing Field. This was Boeing's prototype for the commercial airliner Boeing 707.
The 707 was the first jet transport to win broad public and commercial acceptance. This significant event kicked off the commercial airline industry we see today.
Resources:
July 15th, 1954: Boeing 707 Makes First Flight
16th July - Apollo 11
One of the most significant events that happened in the month of July was the Apollo 11 was the spaceflight that landed the first two people on the Moon. More specifically, it landed the Apollo Lunar Module Eagle on July 20, 1969, at 20:17. 
Since there weren't millions of TV channels around at the time, the vast majority of the western population were huddled around a TV to see this astonishing event. 
It was a case of "do you remember where you were when they landed on the moon." 
This is truly an event that you would want to teach your kids about. With the number of technological devices, we have around the home these days you could be forgiven for forgetting just how significant this event was. 
In fact, the Nintendo devices your kids play on is far more powerful than the computers that were onboard the Apollo 11.
Here are a few resources for you:
50th anniversary of Apollo 11 - NASA
Apollo 11 Mission Overview | NASA
17th July - Disneyland Opens In 1955
One of the most iconic theme parks in the world was originally opened on July 17, 1955. Yes, you read right, "1955."
Did you know it is the only park that was designed, built and supervised by the late Walt Disney? 
Mr. Disney came up with the concept of the park after visiting various other amusement parks with his daughters in the 1930s and 1940s. 
He originally thought of building the attraction adjacent to the famous studios in Burbank, but soon realised that the proposed site would be too small.
He then decided to hire a consultant to help decide where to build the now famous attraction. So he decided on a new 160-acre site near Anaheim. 
Construction began in 1954 and the park was unveiled to a fanfare which was even televised by ABC Television Network on 17th July 1955. 
Resources:
The history of Disneyland in pictures – from 1955 to today
24th July Amelia Earhart Day
Amelia Mary Earhart who was born 24th July 1897 and disappeared 2nd July 1937 was an American superwoman. She was basically an aviation pioneer and author who was at the forefront of liberalising female empowerment. 
Amelia was the first female to fly solo across the Atlantic ocean. For this fantastic achievement, she received the United States Distinguished Flying Cross.
She set so many records and led such a fulfilled life, she decided to write best selling books about her achievements. She was also a member of the National Woman's Party and an early supporter of the Equal Rights Amendment.
Resources:
Amelia Earhart | Biography, Disappearance, & Facts
30th July - National Cheesecake Day 
This one is just for fun really and is probably geared more to our American cousins really. However, who doesn't like cheesecake?
National Cheesecake Day is celebrated every 30th July and you are probably wondering how you celebrate it?
With a BIG slice of cheesecake of course. Feel free to add some fruits if you want to be healthy. You can either bake your own cheesecake from home or buy one from the store.
The good thing is, there are plenty of different variations to choose from now.
Here's a few a brief history and recipe ideas:
The Rich History of a Favorite Dessert
The History of Cheesecake and Cream Cheese 
Cheesecake recipes | BBC Good Food
So that's it for another month. If you would like more interesting information like this, please sign up for the RiiRoo newsletter.
See you next month.