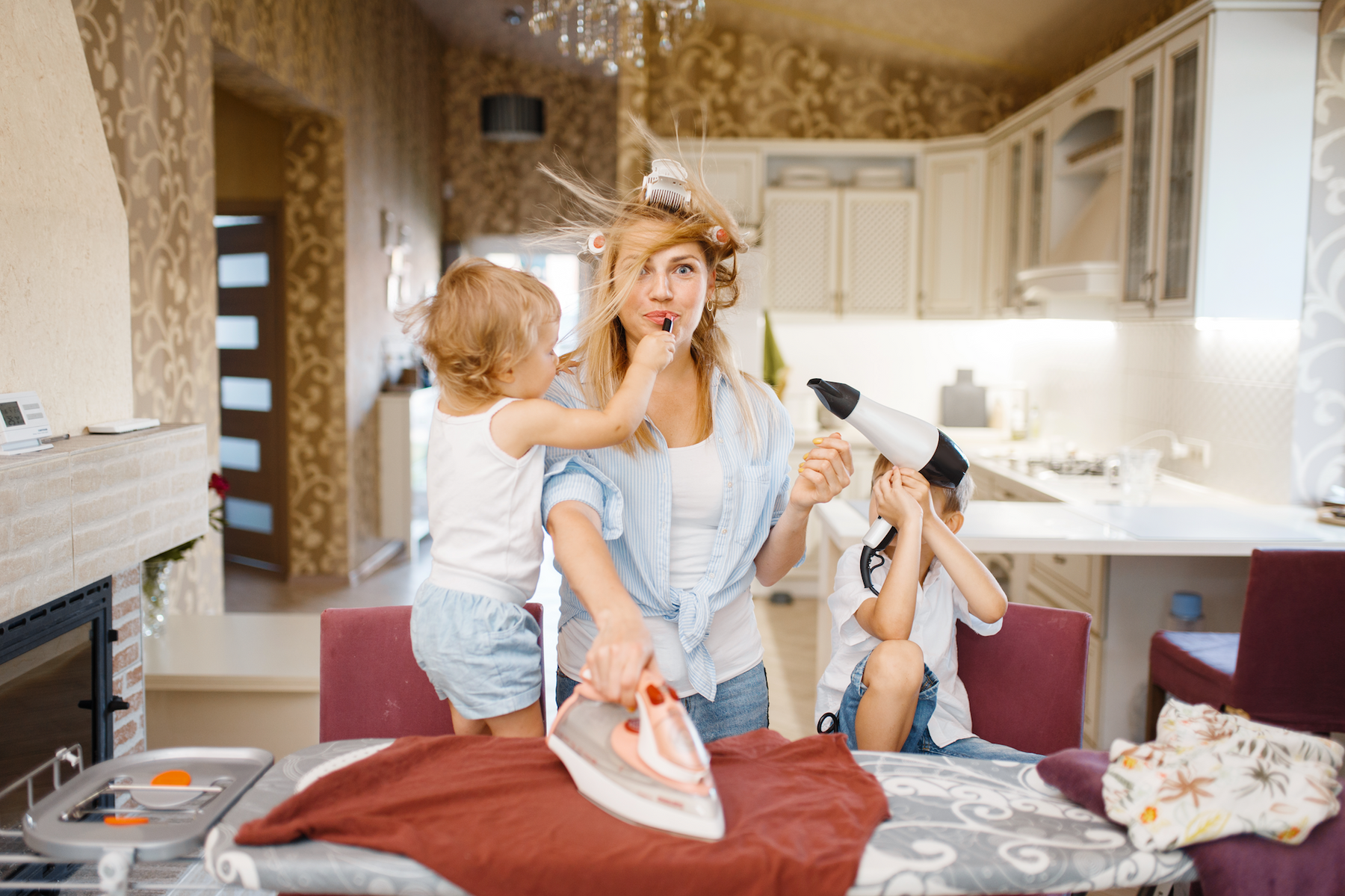 What To Teach Your Kids This August 2019
Hey!
Summer is now in full swing and what a summer it has been so far. 
With all of the very many sporting events like Wimbledon, the Cricket World Cup, and Silverstone we've started off with a jam-packed number things to keep us occupied.
Now, even though there is a lot going on, on the box, it's now time to get you and your family out and about and enjoying the gorgeous weather we've been having (apart from those rainy days that is).
Each month at RiiRoo we focus on different interesting topics to teach your kids in addition to what they would normally learn at school.
If you missed last month's July article - What To Teach Your Kids This July 2019 then you can read it here.
Last month (July) we looked at International Joke Day, Independence Day, Battle of the Boyne, First Boeing 707, Apollo 11, Disneyland Opening, Amelia Earhart Day and National Cheesecake Day. 
This Month
This month we're going look at, Neil Armstrong's birthday (the first man to walk on the moon), Play In The Sand Day (yes, this is a day), IBM PC announcement, Annie Oakley (sharpshooter) birthday, International Left Hander's Day and National Aviation's day.
5th August - Neil Armstrong's Birthday
The 5th of August was a very special day. This was the day that Neil Armstrong (the first man to step foot and walk on the moon in 1969) was born.
Born in Wapakoneta, Ohio, on August 5, 1930, Neil served in the Korean war and then graduated college. Soon after he joined the NASA space program enrolling in the Astronaut program.
His fascination with flight developed quite young. In fact, he received his pilot's license when he was just 16 years old.
The "walking on the moon" event was not just iconic for a generation in 1969. It still is iconic to all children born since. Giving them the belief that they can do anything and if the dream BIG enough, they too can achieve their life's goal.
Resources:
Relive the Apollo 11 Moon Landing Mission in Real-Time
11th August - Play In The Sand Day
Can you believe that this is actually a day? How cool is that?
Who doesn't want to play around in the sand (no matter what age you are)? 
This day was originally about building sandcastles and soft sculptures. However, it morphed into everything to do with sand. 
Beaches all around the world now celebrate this day by holding contests and display artistic works from those famous and also the non-famous. 
Depending on which beach you go to on this day, you will have access to a whole variety of different food and drink as well as local attractions to keep you amused.
This day really is a great excuse to go the beach together as a family and have a ton of fun (providing you have the weather that is).
At first, this day sounds like a joke, but when you sit and down and think about it. It really is a wonderful idea and a good excuse to have a family day out by the sea.
Resources:
Celebrate Play in the Sand Day
12th August - IBM PC Announcement
The vast majority of us have got some form of PC (personal computer) at home in some shape or form. The only thing is, we just take it for granted as a piece of tech that everyone has now. However, this wasn't always the case.
PC's only started to become popular and mainstream in the early '80s and one of the reasons for this was IBM which is short for International Business Machines. 
This gargantuan of a company was number one for things consumer and commercial computer-related and on 12th August 1981 the IBM PC was announced to the general public.
When the PC was announced, I don't think anyone could ever dream just how much an effect this would have on all of our lives and shape millions of generations for years.
Resources:
IBM Personal Computer - Wikipedia
The IBM Personal Computer's 25th Anniversary
13th August - Annie Oakley (sharpshooter) Birthday
Born Phoebe Ann Moses (or Mosey) on August 13, 1860, Annie Oakley is famously known for being the best female teenage sharpshooter or marksman in the world.
While her sisters were sleeping, Annie used to tag along with her father on hunting trips. 
She used her skill and talent as one of the top performers traveling in Buffalo Bill's Wild West Show. 
She was so famous and successful that she was able to earn enough to pay off the mortgage for her mother's home, which was unheard of at the time.
It wasn't just the accuracy in her shooting, it was also the many shooting tricks she 
Resources:
10 Things You May Not Know About Annie Oakley
15 Facts About Annie Oakley That Prove She Could Outshoot Any Man
'Little Sure Shot', Annie Oakley
13th August - International Left Hander's Day
This may surprise you, but only 10% of the world population is left-handed. They are clearly the odd-ones out and the vast majority of them are proud of it.
Since they make up such a small percentage of our society most people forget they exist at all. Consider the number of gadgets and tools that we produce. 
The vast majority of them have been designed with right-handers in mind and have completely forgotten left-handers. Granted, many left-handers have learned to adapt and become proficient with their right hands. However, with that said, it must be quite annoying for them on so many levels.
On August 13th a club was launched to celebrate all of the left-handers in the world. 
This is now an official event for left-handers to celebrate whilst at the same time increasing public awareness of both the advantages and disadvantages of being left-handed.
The event started in the UK but quickly spread around the world. There are more than 20 regional events to mark this day such as sports matches, tea parties, pubs and bars using left-handed corkscrews and even so-called "lefty zones" where you can see left-handed creativity.
Resources:
International Lefthanders Day - Wikipedia
International Left-Handers Day - 12 facts you didn't know about lefties
19th August - National Aviation's Day
National Aviation Day is a day that celebrates everything Aviation. Celebrated on 19th August, it is was officially established back in 1939 by Franklin Delano Roosevelt, who issued a presidential proclamation which designated the anniversary of Orville Wright's birthday to be National Aviation Day.
If you would like to celebrate this day, there are plenty of air museums dotted around the country.
Here are a few in the UK:
Royal Air Force Museum Cosford
Tangmere Military Aviation Museum
Resources:
National Aviation Day - Wikipedia
6 Ways to Celebrate National Aviation Day
So that's it for another month. If you would like more interesting information like this, please sign up for the RiiRoo newsletter.
See you next month.