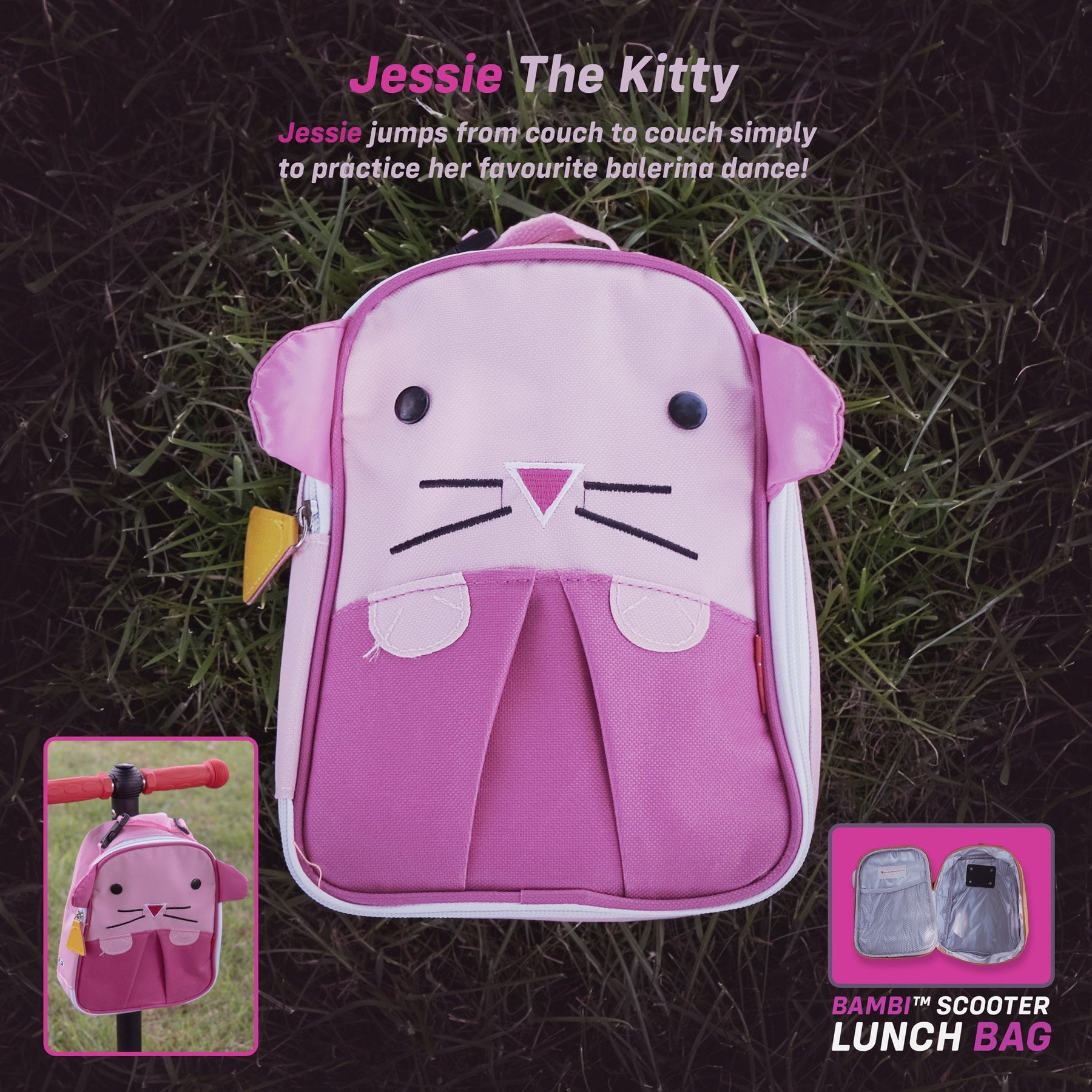 The 7 Best Lunch Boxes for Kids
A Lunch Box is a perfect way to ensure that your child has a healthy and well-balanced lunch.
Lunch boxes make it easy for parents to pack their children's lunch, but can be difficult when deciding what type of Lunch Box they should buy.
That's why we've created this list of 7 Lunch Boxes that are sure to help you find the perfect Lunch Box.
Lunch boxes are becoming a more popular and trendy way to pack your lunch.
Many people find them the most convenient method because they come with various compartments which allow you to separate each item in an organised fashion so that nothing gets mixed up or lost between days of school.
Paper doesn't protect food from getting spoiled as well as some other materials like plastic containers do.
Lastly, using recyclable products will help us reduce waste production - one instance where recycling really pays off.
From dinosaurs to butterflies, today's lunch boxes come in a variety of adorable designs and patterns for every kid.
Before we get into the lunch box list, we also sell lunchbox bags here at RiiRoo which can be found here.
The Best Lunch Boxes for Kids
Parents often struggle to find the best lunch box for their children. There are many factors that can play into this decision, such as size and durability.
We have rounded up seven highly-rated options from multiple retailers so you don't need to spend hours researching on your own.
PACKIT Freezable Lunch Bag with Zip Closure
Do you really want your kids to face the walk to school with a soggy sandwich and wilted vegetables?
The last thing any student wants is an icky lunch. Enter this innovative, freezer-safe container.
Non-toxic freezable gel is added right into the walls of this lunch box so that when it's stashed in your freezer overnight the entire container freezes.
This means that not only are sandwiches and prepared food items like soup or uneaten fruit--kept cold for hours on end but there'll be no leakage onto other foods due to shifting ice packs.
Bentgo Kids Children's Lunch Box
The Bentgo Kids Lunch Box is an easy way to keep your child's lunch organized and in one place!
This leak-proof box has five separate compartments for food, which means you can store a variety of different foods without packing them together.
You can also microwave the removable compartment trays with no worries because they are dishwasher safe
John Lewis & Partners Children's Rainbow Lunch Bag, Multi
John Lewis & Partners' Children's Rainbow Lunch Bag will add some much-needed color to your kids' lunchtime.
This environmentally friendly bag is insulated, making it perfect for storing yogurts and more without worrying about spills or smells from leaking out.
DayTrip Lunch Box
The Daytrip Lunchbox is the ideal lunch box for those who are looking to pack a meal they will actually enjoy and can depend on being fresh.
They've constructed this product with insulation, water-resistant material, and durable construction so that it fits in backpacks or bags comfortably without getting squished.
Wildkin Insulated Lunch Box Bag
The Wildkin Insulated Lunch Bag is the perfect solution for a practical mealtime companion.
This bag features an interior mesh pouch and zipper front pocket, which makes it easy to transport your food without worrying about spills or leaks.
Bentology Lunch Bag and Box Set
The Bentology lunch bag is the perfect way to pack lunches for work.
It comes with five containers, a leak proof lid that you can use again and again, an ice pack made of food-grade material so it won't get freezer burn in your fridge or freezer, and there's even more.
The bento set also includes a cute insulated tote bag that will keep everything cold all day long.
This kit contains no harmful chemicals such as lead (or BPA) PVCs or phthalates--what could be better than packing healthy meals without worrying about what exactly might seep out?
Skip Hop Kids Lunch Box
Skip Hop Kids Lunch Boxes are perfect for little kids!
With a spacious main compartment, insulated wipe-clean interior, and an easy-to-carry top handle it's no wonder the zoo-themed Skip Hop boxes have been such a hit.