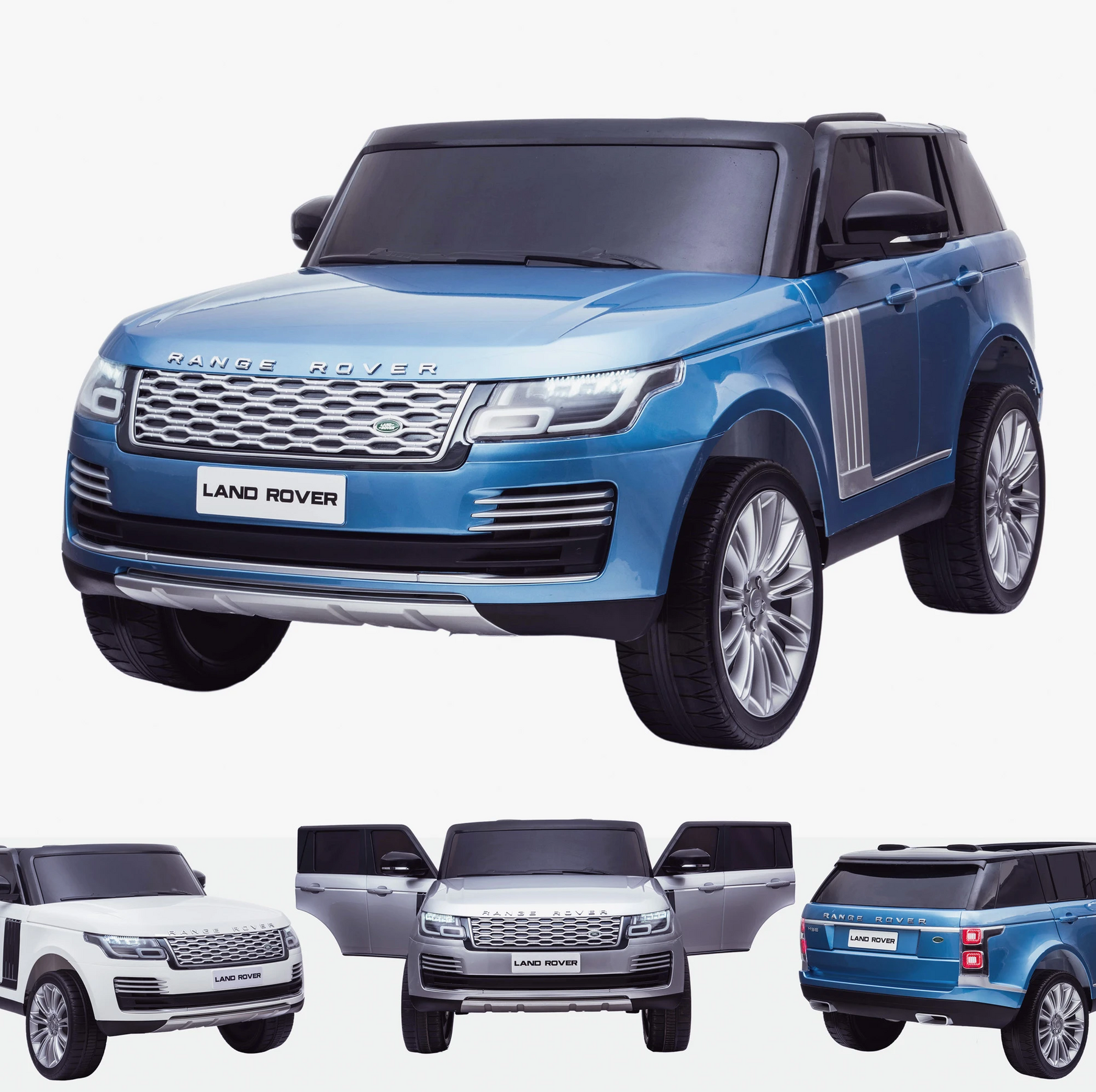 Take A Look At This Month's Newest Pre-Order Toys
Take a look at this month's latest pre-order ride on toys. The cast majority of them have never been stocked by a UK retailer, so we're excited to eventually start selling these to our customers.
The nice thing is, there's a cool mix of trucks, cars, quads, and tractors. So plenty of new ranges to choose from for your little one.
You can find the full list of pre-order toys here.
We are also happy to announce that we have started to work with a monthly payment company called Zip. This now allows parents, grandparents, uncles, and aunt's the choice of making 4 interest-free payments on their next purchase.
So if it's not quite the end of the month, you have the ability to purchase before payday :)
Tonka Mighty Dump Truck
Brought to you by popular demand, our brand new 2 seater Tonka Mighty Dump Truck 12-Volt Battery-Powered Ride-On.
If you have belongings lying around the house, then be prepared for them to be picked up and dumped by your kids with this beast of a truck with a working dump bed.
The great thing is, it makes authentic Tonka sounds as they zip around on this, with space for a friend to come along for the ride since it's a 2 seater. 
Mercedes GTR Push Along
Check out our Licensed Mercedes GTR Push Along car ride on. Not only does look great, but it's also fun too! Your little one will find it easy push anywhere they like and it even comes with a working horn!
Mercedes GLS DualMode - Push Along & Electric
Check out our Licensed Mercedes GLS Push Along ride on. Not only does look great, but it's also fun too! Your little one will find it easy push anywhere they like and it even comes with a working horn!
12V ATV Quad Bike Viper 2020
The RiiRoo 12V ATV 2020 is perfect for those kids looking for those small adventures and a bit of action.
The great thing about this ATV is the fact that it has a powerful 12V battery unlike other 6V ones on the market.
Licensed Range Rover Vogue 2020
Arriving this summer, the beautiful 2 Seater Licensed Range Rover Vogue 24V Battery Electric Ride On Car is one that will be on every kid's wish list.
Range Rover Evoque Licensed 2020
Our Range Rover Evoque 2020 Licensed 12V Battery Electric Motor Battery-Operated Ride On Car is a big hit with all our customers this year and probably the biggest thing to hit our store in a long time.
Even though it isn't licensed, this is one of the best replicas on the market with the exact same smooth lines as the original.
Mercedes GT-R AMG Licensed 2020
If you like driving around in style, there's no reason why your kid doesn't deserve to either. There's no better car that we sell that shows just how cool they can look than our licensed Mercedes GT-R AMG 12V Battery Electric Ride On Car.
The word "licensed" means this is a Mercedes approved model with all of the genuine badges and stickers. In essence, this has been built to look like its larger brother with intricate detail.
Licensed Mercedes Benz EQC 4Matic 2020
Most people have never seen one these, that's because the Mercedes Benz EQC 6V Battery Electric Ride On Car is the smaller brother of the new fully electric version.
With its smooth lines, the EQC is the future of electric driving. And with it comes a unique new design style for Mercedes-Benz.
Licensed Mercedes AMG GLE450 4Matic 2020
This Licensed Mercedes AMG GLE450 12V Battery Electric Ride On Car officially licensed by Mercedes and comes complete with Mercedes badges and detailing.
This super stylish car comes complete with a handy parental remote control for additional safety. Parents can control the car with two speeds on remote control mode making perfect for those who cannot drive independently yet.
Gator HPX Electric Ride On 24V Parallel
If your kid ever had dreams of being a wildlife ranger, well, now they can live those dreams with the very own John Deere Style Gator HPX 12V Battery Electric Ride On.
This bad boy can travel on all surfaces, (even the most rugged), and can tackle differences in elevation.
Ford Mustang GT Style - Police Edition
Here we have our new Ford Mustang GT Police Style 12V Battery Electric Ride On Car This brilliant example of a 12v kids muscle car comes with everything you would expect with the added fact that's it's also a police car. Now they really can imagine new adventures.