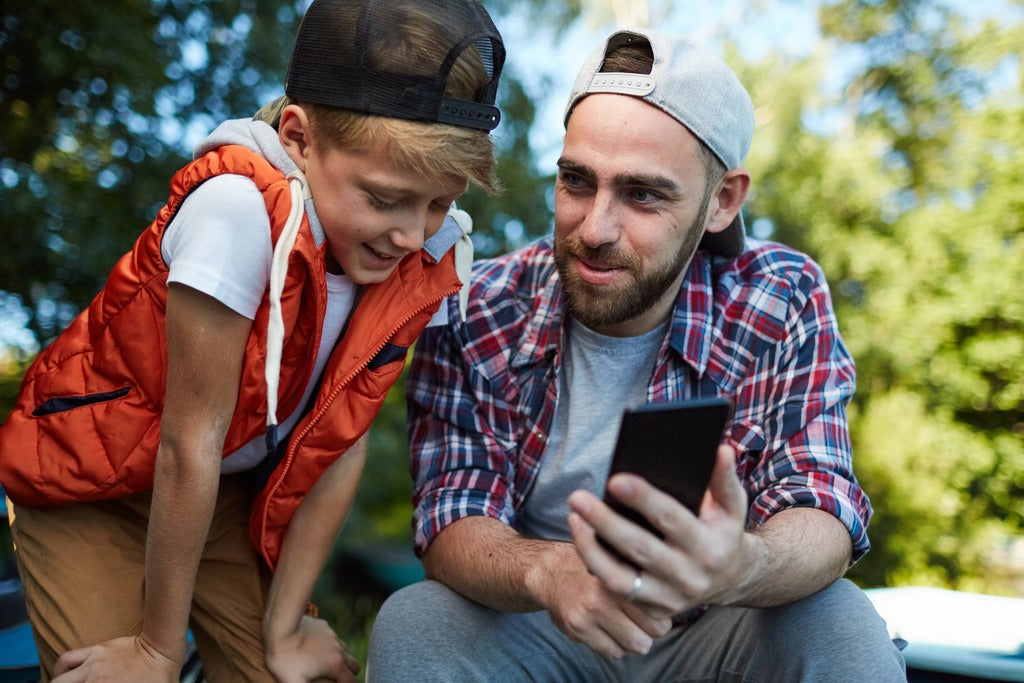 New RiiRoo YouTube Video Playlist For Ride On Car General Maintenance
As a progressive ride on toy retailer, we make it our mission to serve our customers, listen to their feedback, and adjust how and what we do regularly.
For that reason, we have decided to produce a series of useful "How To Videos" to help our customers with their ride-on toys.

We know how frustrating things can be once you unpack your new toy and don't have a clue how to use any of the many features and functions available to you. We can also see that there are some issues that can easily be sorted out by our customers if they only knew how to fix simple problems.
For that reason, they are now available to you on YouTube so please take a look and see whether there is anything there that can be of assistance before getting in touch. Not that we don't want to talk to you, of course, we do :) As we gather more and more feedback it's clear to us that people are keen to solve any issues themselves before getting in touch with any issues they might have.
This list of videos isn't exhaustive, but are the most requested ones from our many thousands of customers.
One of the most frequently asked questions we get here at RiiRoo is, "how do you pair the parental remotes to the cars?"
The parental remotes are a great feature with all RiiRoo ride on cars as they allow the car control to be overridden at any time.
Here at RiiRoo we currently have 7 variants of parental remote controls that are supplied with our ride-on cars and that are available for purchase separately from our website.
They all pair in a very similar way, however not all controller's are cross-compatible with other cars.
One of the most common issues our customers face is "The Bike Won't Turn On" In most cases, the issue is very simple to resolve as we will demonstrate in this video.
Due to laws in the UK, we are unfortunately not permitted to ship our Ride On's with the battery terminals connected therefore when you receive your bike you must connect the battery yourself, In this video, we are going to show you the most common reasons why your ride bike doesn't work.
In this video, we show you how diagnose problems with your ride on car battery.
By following these quick and easy steps, this will ensure you keep your battery both healthier for longer and more efficient whilst in use, so your little one can get the most out of their ride on!
By following these quick and easy steps, this will ensure your steering wheel is fitted correctly to prevent any damage or issues.
In this video, we show you how to maintain your ride on car battery.
In this video, we show you how to change a battery on your kids electric ride on.
In Summary
This is just a sample of the videos we are providing for our customers. If you would like to see more of them, you can check them out here.
Also, if you have a request for a video to be made, please feel free to leave your comments below. We can't promise to make all of the video suggestions, but we'll take a look as a team to see which ones would benefit our customers the most.
If you haven't read them already. Please check out our other resource articles: -
RiiRoo Lockdown Kids Activity Sheets
8 Great Educational Netflix Shows Your Kids Will Love
The 8 Best Selling Toys To Keep Your Kids Occupied At Home
A Few Cheeky Reasons To Home School Your Kids
Let's go RiiRoo fans!
Follow us on Facebook, Twitter or tag us on Instagram using #RiiRooSquad!
Items You May Have Missed