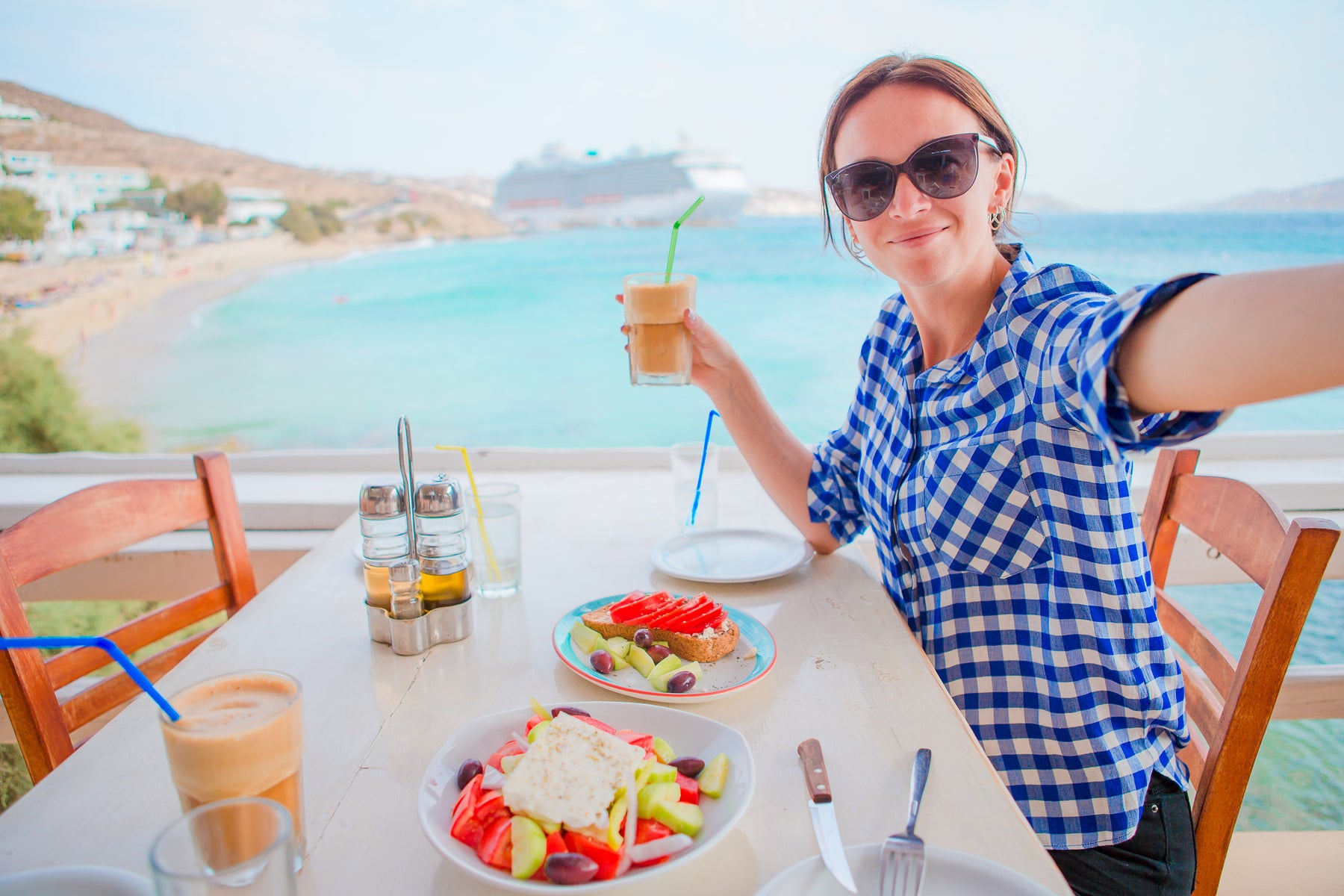 Soon, You & The Kids Will Be Able To Use Pubs, Cafes and Restaurants with Outdoor Seating
As I have written about a few times on our blog, the Coronavirus has affected us all in more ways than we care to imagine, however, there does seem to be a little light at the end of the tunnel.
In a few weeks' time, restaurants, pubs and cafes with outdoor spaces may be allowed to reopen as market-style stalls as our politicians plan to ease the lockdown in a series of steps so it's safe.
This will be a huge relief for those commercial premises that have access to outdoor space, but will provide little relief for those that don't.
From the 1st June, businesses that hold a licence for outdoor seating will be given government guidance on how to open up safely and with limited seating capacity to adhere to social distancing.
Many pubs in Brighton showed their defiance and a way to circumvent the rules this past Sunday as revellers enjoyed drinks at local beach bars.
There were pictures circulating online of people queuing up for pints as they took in the lovely weather and found seating overlooking the beach.
With images like this going viral, it won't be long before normal bars and restaurants with outdoor seating start to reopen and take any fines on the chin with the chance of earning some much-needed revenue.
In fact, there have been several calls from ministers and local councillors to make it easy for pubs, bars and restaurants to obtain these outdoor licenses if they don't currently have them.
The communities secretary, Robert Jenrick, is making provisions to grant a "blanket permission", that would allow food and drink outlets that already have a licence to lay out tables and chairs on the pavement to sell from outdoor stalls.
Open Air Weddings
As long as social distancing is being practiced, they have even talked about allowing open-air weddings to take place from the 4th July. Most of them will be allowed to take place in front of Churches which follows the Prime Minister's 'third step' in relaxing the lockdown.
Easing Sunday Trading
The Prime Minister is also understood to be thinking of temporary easing of Sunday trading laws to allow key workers a bit of respite and some needed downtime outside of shift hours. Of course, this is not as easy as it sounds as there will be some establishments that have permission to open while others won't be able to.
With the changes likely to come into force, there may even be a shift away from indoor eating and a more vibrant continental style way of using these outdoor spaces instead - we'll have to wait and see...
A member of SAGE, Professor Alan Penn, the Government's Scientific Advisory Group for Emergencies, reassured those venturing outdoors that the risk of catching the virus outside is lower.
He said: 'The science suggests that being outside in sunlight, with good ventilation, are both highly protective against transmission of the virus.' - Source: The Telegraph.
It would seem as though the chances of being infected increase dramatically if several people are enclosed in a tight space or where there is shared or poor ventilation. However, the probability of catching the virus decreases if we are in open space coupled with social distancing.
Also, it has been proven that a virus is less likely to survive outside in sunlight, as the UV rays from the sun damage their genetic material.
What Is Open At Present?
From last Wednesday, a selection of garden centres, tennis courts and golf courses were allowed to reopen as long as social distancing measures were shown to be in place.
The current rule is a distance of a minimum of 2 metres outside of the household.
Also, several outdoor street markets and some cafes and restaurants have been permitted to serve food and drink and also operate some sort of takeaway service throughout the lockdown. But, the government has made it clear that the vast majority of pubs and restaurants are to remain closed to the public until at least 4th June.
Taskforce
Last week the government announced that it had set up 5 separate task forces to discuss which types of businesses are slated to reopen from July provided they follow the strict rules and regulations laid out.
The five sectors covered are:
International air travel.
The government looks at it that these businesses should reopen as soon as possible providing "when the scientific advice provided allows us to." But, I think we can all agree that we are maybe slightly nervous that this may be happening too soon, or that certain establishments may follow the rules initially, but might slip and forget the rules as the weeks roll on and the risk factor doesn't seem to be as extreme as it was.
For the latest updates and advice, please check out - https://www.gov.uk/coronavirus which is the government website that provides the most up to date information and advice for families.