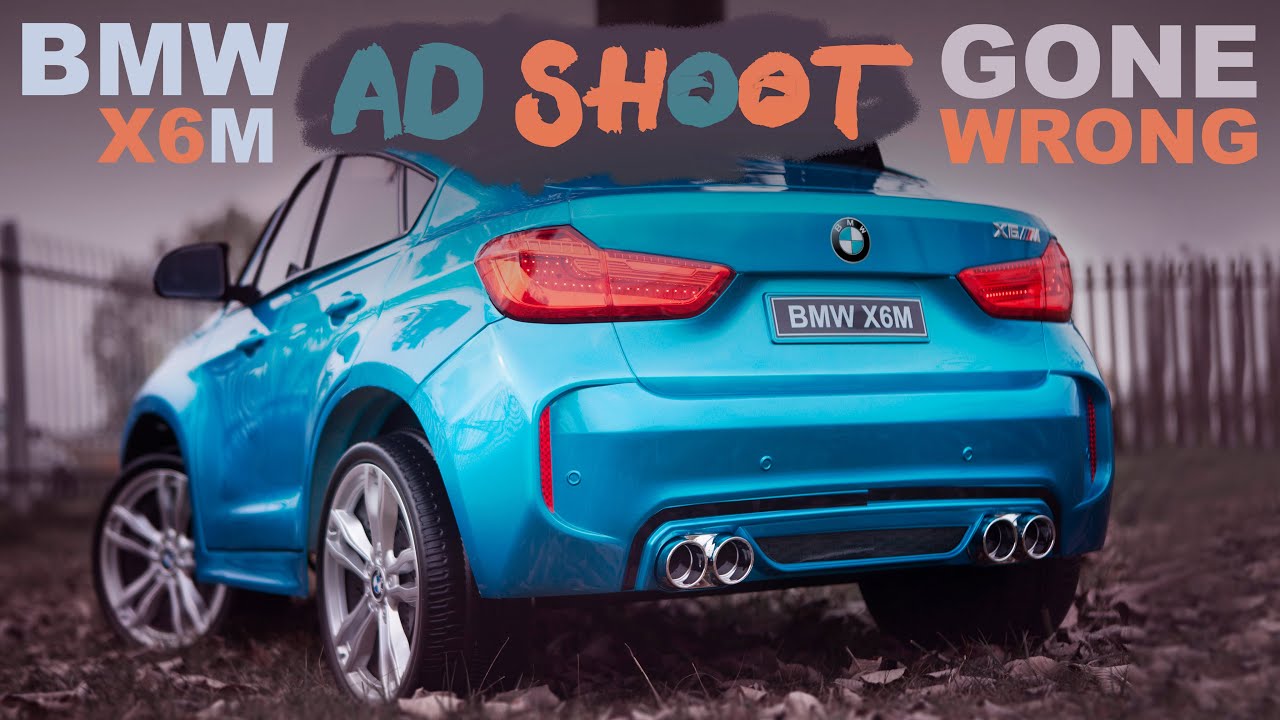 Did You Know We Had A YouTube Channel? In Fact We Just Hit 1000
Before we get into this article, please subscribe to our YouTube channel since we update it roughly every other day with cool new products, tips, and assembly videos.
We have just hit a record 1000 YouTube Subscribers and we're so proud. It means we're doing something right :)
For that reason, we thought we would share our most viewed videos in descending order.
If there are any videos you think we are missing on our channel, please leave a comment down below. 👇👇
What Could Possibly Go Wrong.......Kids 12V BMW X6M Sport
5 Year Old Boy Driving a Powerful RiiRoo Kids off Road 80cc Petrol Automatic Go Kart Buggy at Speed!
How To Pair Your Ride On Car Parental Remote Control
Audi TT RS 12V Ride On Car Assembly And Pairing Remote Control
RiiRoo 24V ATV UTV MX Kids Ride On Electric Car Buggy with Parental Remote Control 4WD
Give Your Kids The RiiRoo Experience With Our Ride On Cars & Motorbikes
RiiRoo Kids Mercedes SL65 AMG Ride on Electric Car Pink Feature Review
Mercedes G63 AMG Ride On Car Assembly & Instructions
Mercedes Benz Actros Lorry 2x12v Battery Electric Ride On Car Truck With Remote Control
Mercedes Benz X Class Pick UP Ride On Car 24V 4WD With Parental Remote Control
If you haven't read them already. Please check out our other resource articles: -
RiiRoo Lockdown Kids Activity Sheets
8 Great Educational Netflix Shows Your Kids Will Love
The 8 Best Selling Toys To Keep Your Kids Occupied At Home
A Few Cheeky Reasons To Home School Your Kids
Let's go RiiRoo fans!
Follow us on Facebook, Twitter or tag us on Instagram using #RiiRooSquad!
Items You May Have Missed