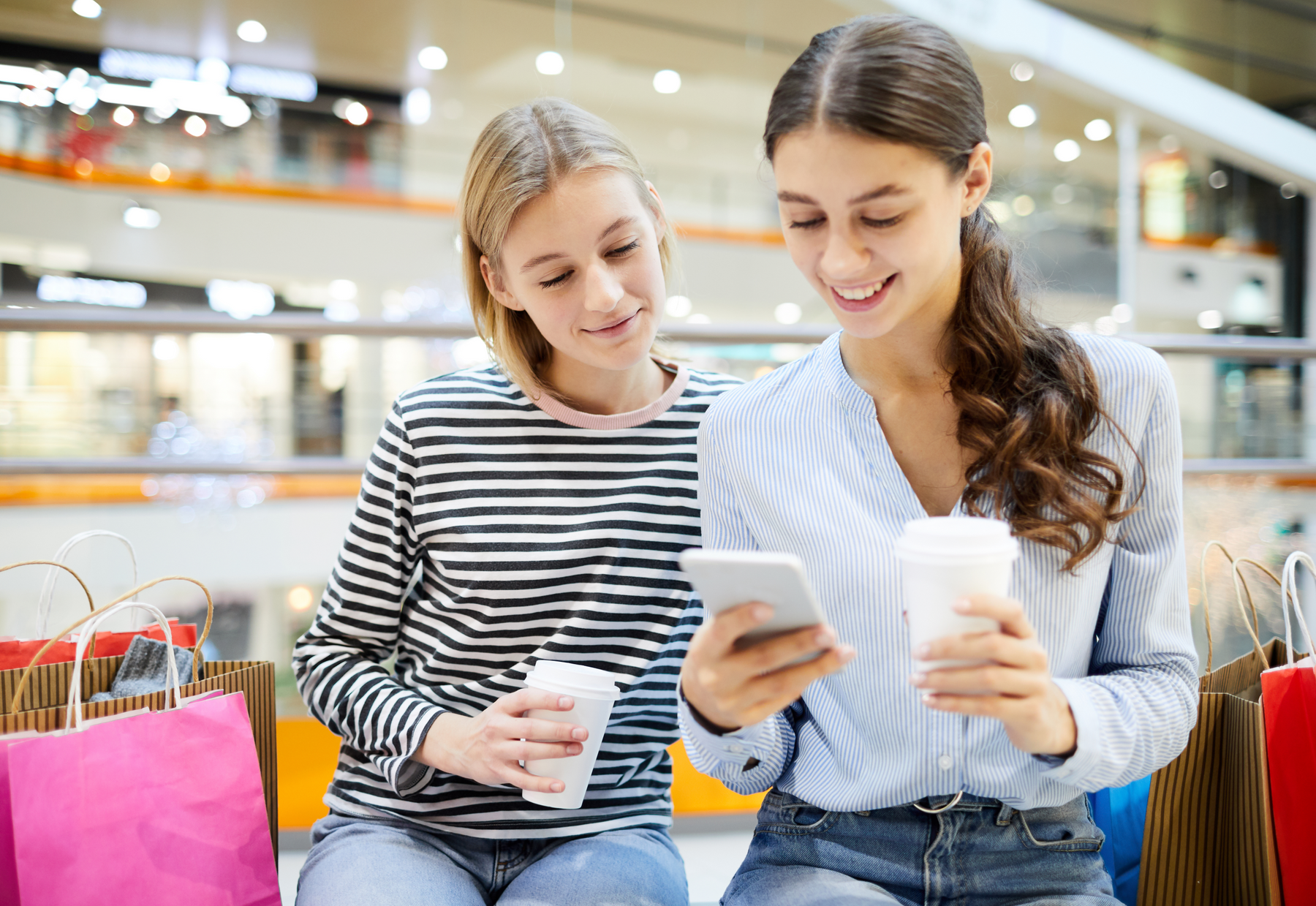 7 Tips For Getting The Best Prices For Toys On Black Friday and Cyber Monday
Black Friday and Cyber Monday have been growing and becoming more popular year after year. It is now considered to be the busiest shopping week of the entire year. More items are sold and purchased in November than any other month in the calendar.
With so many discounts and offers available, it can be pretty confusing knowing which way to turn, when to buy, when not to buy. Whether you should buy online or head down to the high street?
With only a few days left, this guide should be able to help guide you through the busiest shopping days in the UK.
1. Don't limit yourself to just shopping online or in-store
First things first, it doesn't matter whether you purchase online or offline these days. The very same offers you find online will generally be found instore too. Don't get me wrong, when Black Friday was introduced a few years ago by Amazon; it made perfect sense for the offers to be available online only since they are pretty much an online retailer. However, as more and more retailers started adopting this discounting strategy, they first adopted the online-only model and then slowly morphed into online and offline offers.
Omnichannel
Sorry to bring a technical term, but Omnichannel means that retailers are trying to make shopper's lives as easy as possible. They want the buying experience to be as efficient as possible and better for the consumer. 
The vast majority of them now allow you to look online and then complete your purchase at the store and vice versa. If you have an account with that retailer, the smoothness of the transaction is even easier.
2. Don't buy full price
During the holiday season, you should never be paying full price for something (unless you are shopping at Primark that don't participate in Black Friday, that is).
November/December/January are discount months, and every retailer will have a reduced price on their items. 
Added to the fact that most retailers make most of their money during this period, you are pretty much guaranteed to see everything displayed at a discount. Retailers will be falling over themselves to give you the very best deal during this period.
This year, there is a shorter peak holiday season, with only 26 days between Thanksgiving and Christmas compared to 32 days in years past.
It's Not All About Discounts
Retailers won't just be discounting. Frequently they will give things away like shipping, vouchers, or coupons for discounts off other items in a range. Instead of long shipping times, they may offer a more speedy delivery so you can get presents in time for Christmas. 
Offers will come in all shapes and sizes, so keep a lookout to grab yourself a deal.
3. Do your research
Yes, this may seem like the most obvious thing to say, but doing your research before you purchase a toy could save you hundreds of pounds. 
One of the best ways to do this is to type in the keywords of the toy you are searching for and then bookmark all of the websites that sell it. That way, you will have all of the pricing information available to you at the touch of a button.
Where possible, try doing this in advance and making a note of the prices of all saved searches. That way, you will be able to compare just how much discount has or hasn't been applied.
4. Strategically abandon your cart
Now, I was unsure whether to include this in the article (is this ethical). However, it's a great little hack that will work with some retailers, but not all of them. You see, the fact that you got to the cart section of the website and added either your name or mobile number makes you an important prospect. For this reason, the retailer may or may not get in touch with you to offer you a further discount to purchase.
Note: This is a precarious strategy (especially if it's a hot item that may sell out). Waiting for 24-48hrs for the retailer to contact you may be too long, and the item may sell out at that time. Also, very few retailers offer you further discounts if you do abandon the cart.
5. Follow your favorite retailers and brands on social media
No matter what social media platform you use, it is always a good idea to follow your favourite retailers and brands on social. 
Not only will you be alerted of special promotions and details from the retailer, but your friends will often share offers with you. Usually, there is a small window of opportunity to snag a deal. If you are not regularly on social media, you could lose out.
6. Download apps and browser extensions
If you are a busy person and love the idea of automation, then why not consider signing up for a retailer's app or even newsletter? You could also install browser extensions if you spend most of your time on a desktop. This way, you will be alerted as soon as a new notification is sent out.
There are several third-party apps available that allow you to register for alerts too. You don't want to go too crazy, installing all of these apps. Before long, you will be bombarded with alerts, emails, and notifications. So instead of making this a pleasant shopping experience, it could quickly turn into a stressful one.
Use Cashback websites
If you have never used a cashback website, maybe you should consider using them. The cashback website makes a commission from every customer they refer to, but what they do is split the commission to share it with you. For example, if they get paid a 10% commission on a £100 item, that's £10. They will keep £5 and then credit your account with £5 for you to withdraw after a few months.
So, even though the retailer may not have a sale on at this moment in time, by purchasing via cashback websites, you could indeed receive a discount via third party. This works well for single purchases and fantastic for multiple purchases.
7. Store Cards
The use of store cards was quite common a few years ago but is not so popular now. However, it might be worth considering signing up for a store card from a retailer. They usually offer either 5 or 10% off your first purchase. 
You can always sign up for the card, use it and then cancel it after purchase if you like? That way, you make use of the discount promotion.
8. Bonus Tip - Haggle using live chat
Haggling is not something we do a lot of in the UK. Something to do with a stiff upper lip[ I think? But, you can grab some great deals when you engage with retail websites directly. Most sites have some form of chat feature now, and even though this strategy can't be guaranteed, it's worth asking for a discount.
Simply open the chatbox and ask away.
Note: This could also be done via email, too, but I don't think it will be as effective as chat since chat is in real-time, and decisions would need to be made quickly. Even though you'll be up to your ears in deals come the start of Black Friday, there's always a chance you could shave a little more off the price via online chat.
In Summary
None of the strategies and techniques in this article are written in stone. You can use some, all or none of them. It really depends on you and how flexible you are prepared to be. There is not that long to go and you may need to jump on this as soon as you can to take advantage.
Happy Shopping!